Our outdoor kitties consist of Adolf, who is a stray who just showed up one day. Tutti and Fruitti, the calico sisters we picked up from the Taber Seed Cleaning Co-op. They are the ones responsible for the explosion of kittens.
Damien is a special case, he is an indoor/outdoor cat, meaning we don't care whether he is inside or outside at night. The others are all supposed to be outside at night, except for special reasons. They all enjoy free reign of the farm, and do a very good job of keeping the mouse and gopher population under control. The Girls, Tutti and Fruitti, do come into the house on almost a daily basis, I think just to eat the expensive indoor food.
on Friday, May 30, 2008, Fruitti had her very first litter. She had a total of seven kittens, which shocked us as usually a first litter will have two or three kittens. They are very cute, and as of July 6th, they are very full of piss and vinegar. We have most of them named, and will likely have the last couple named soon. The names so far are Trinity, Opal, Jake, Ceafer, Oreay (Or - ee). The last two are yet to be named.
Tutti had her kittens two weeks later, on Friday, June 13th. She had a total of five kittens. They are all doing quite well. They have yet to be named.
Fruitti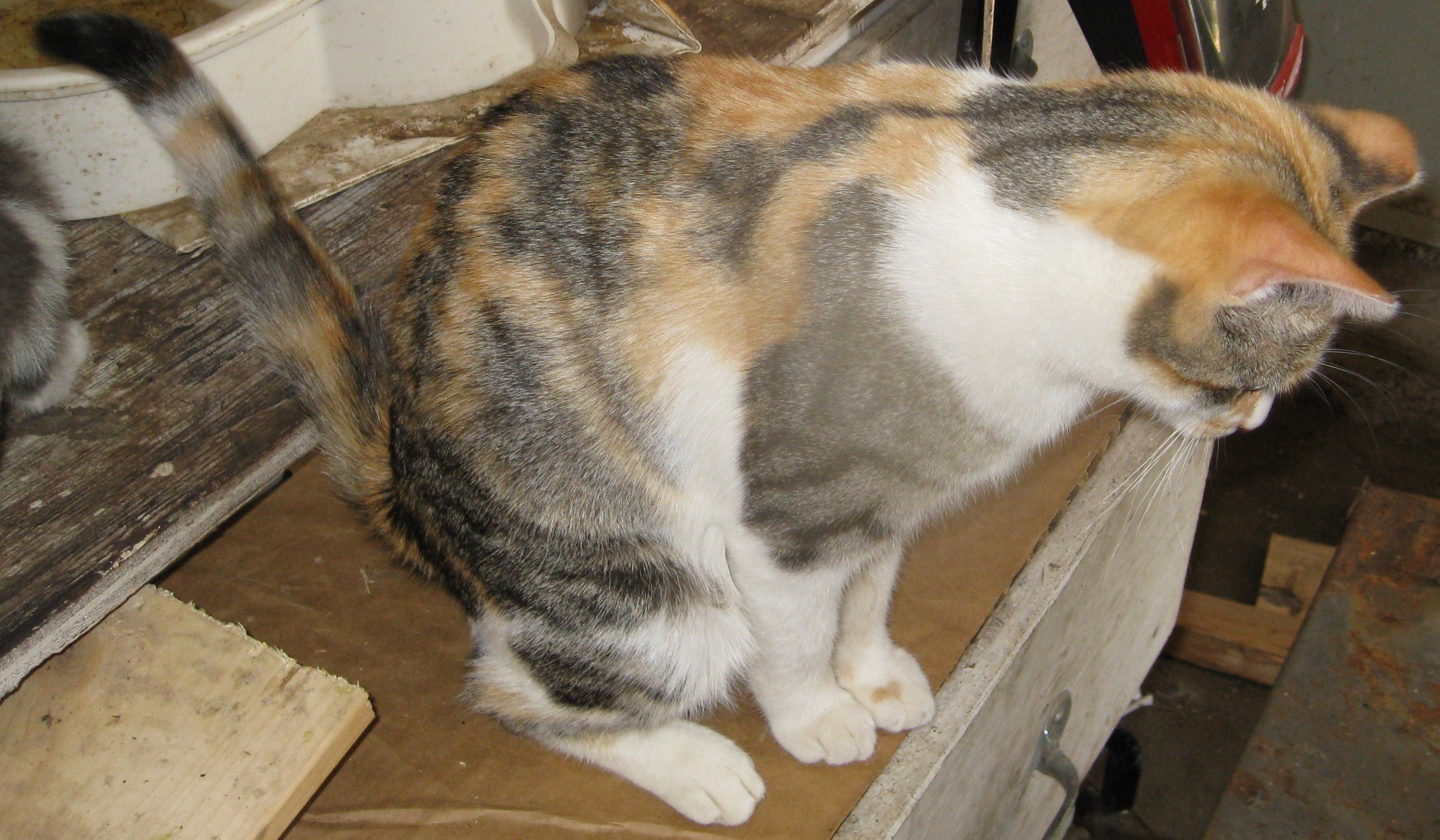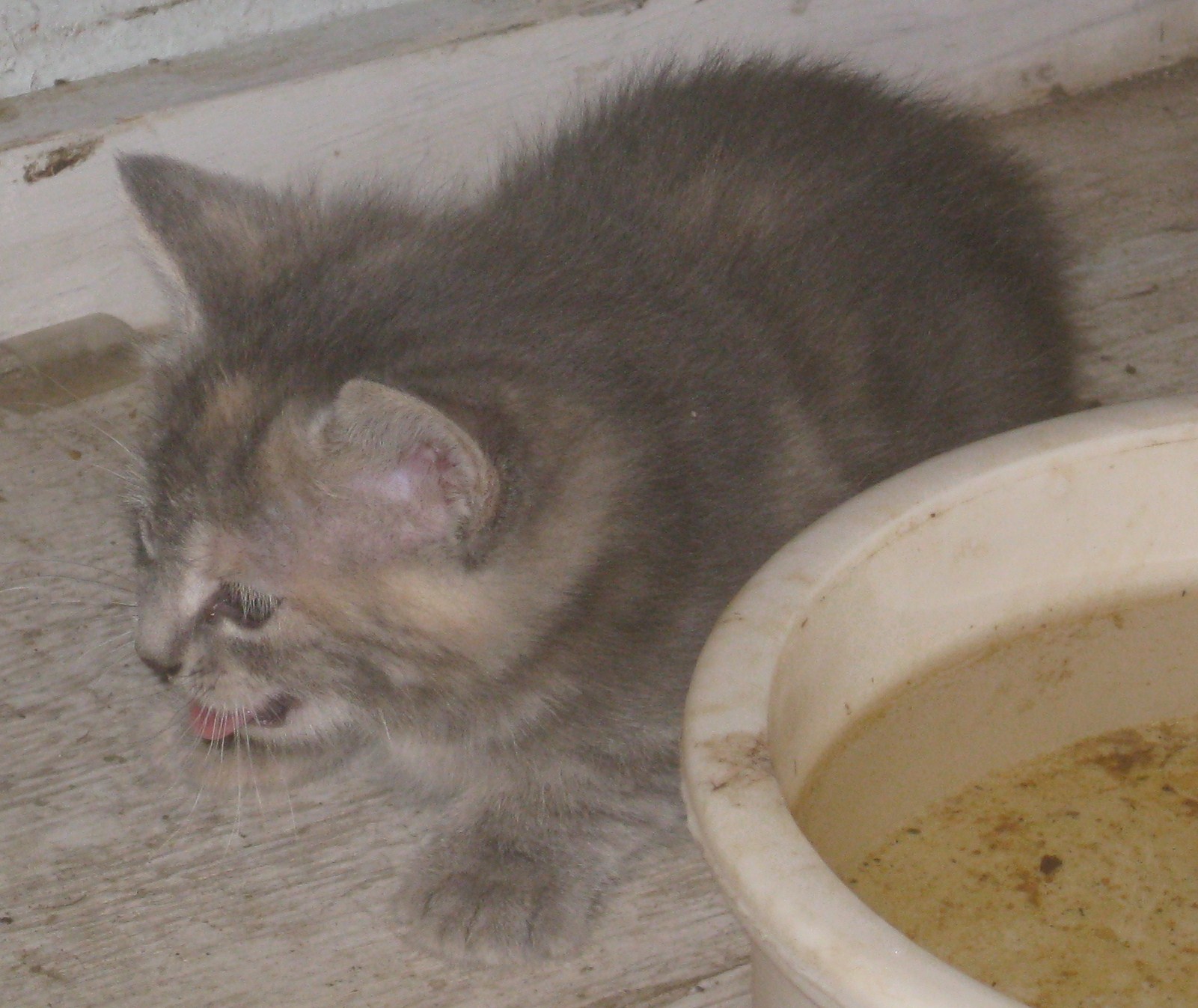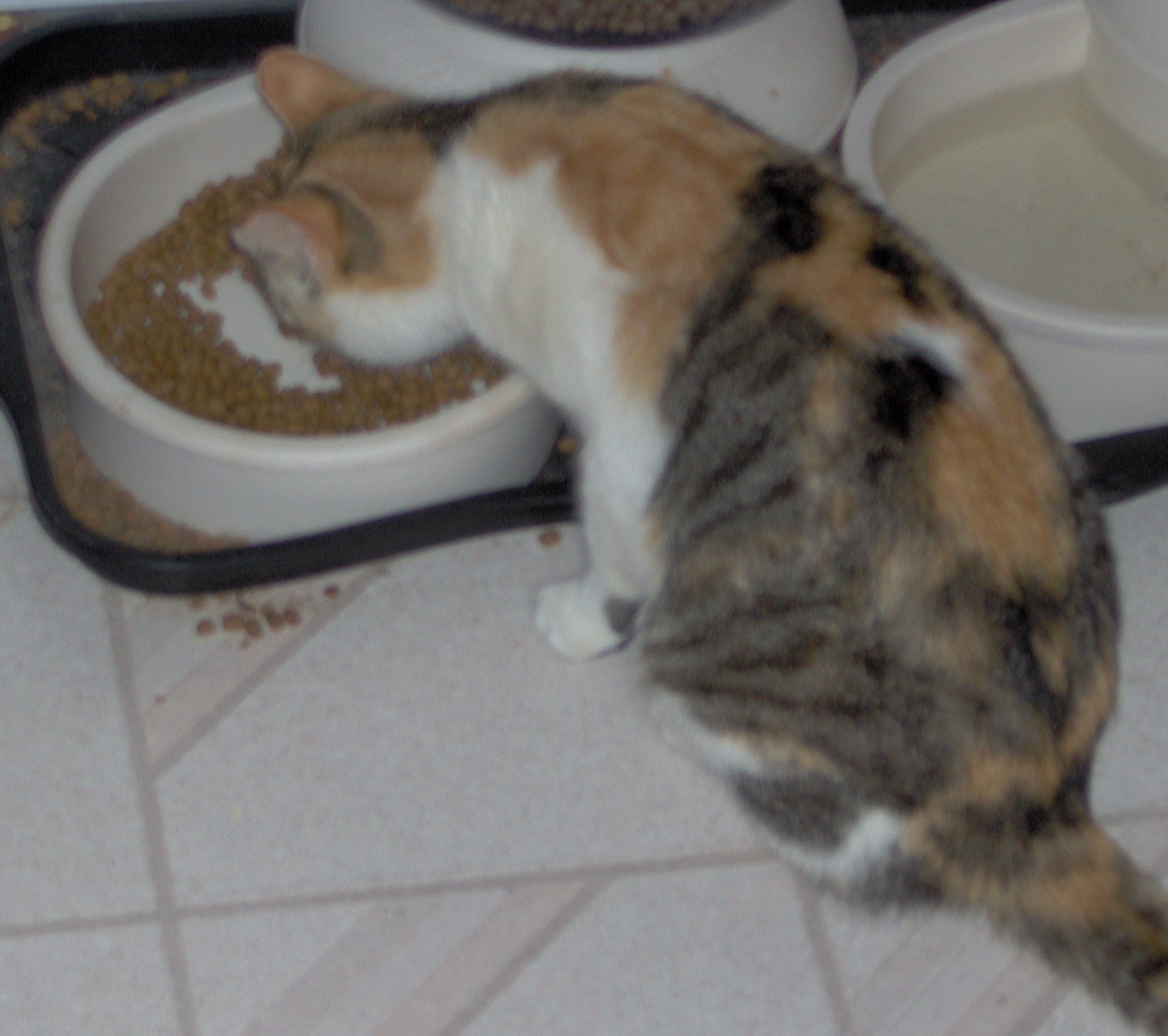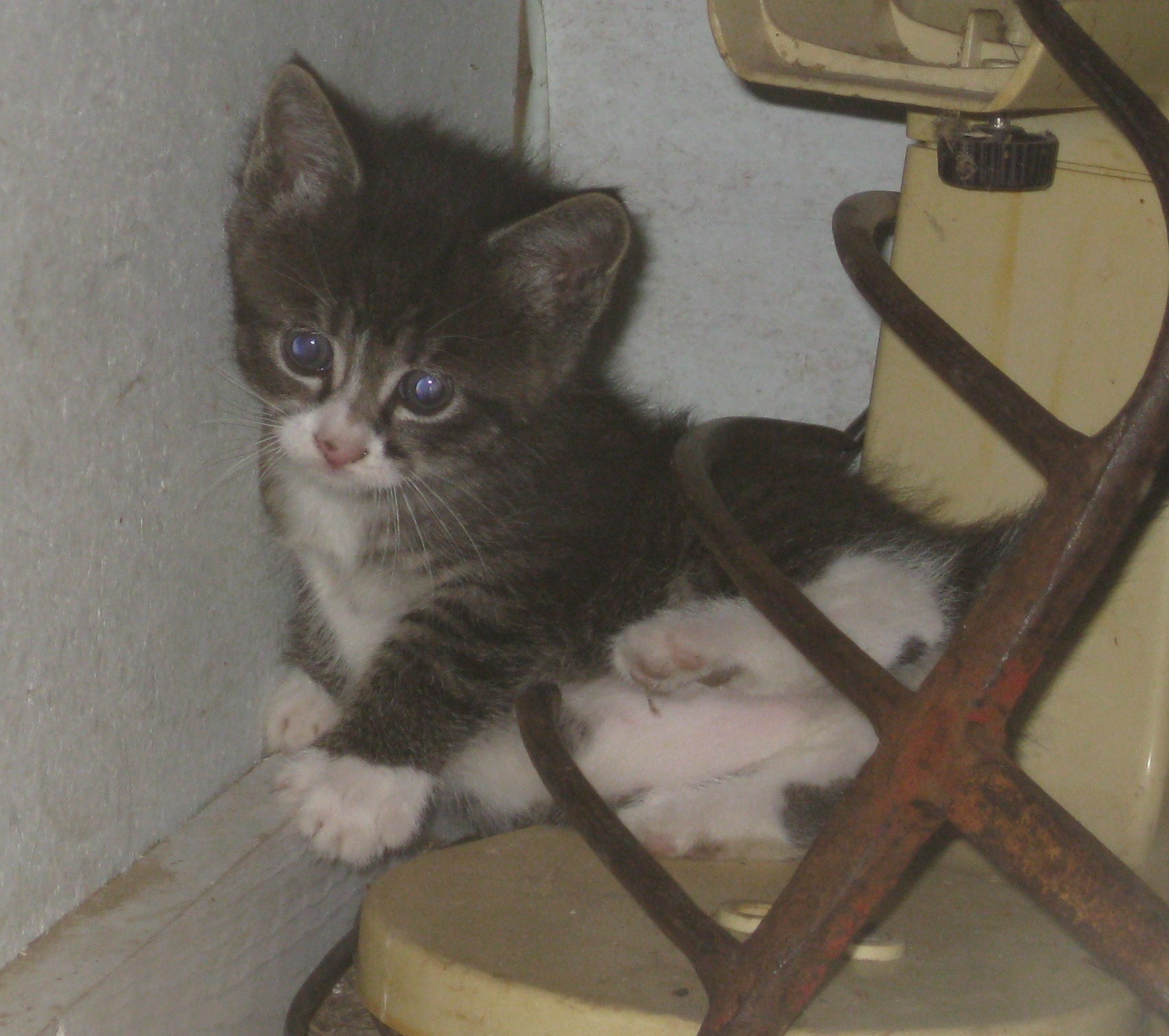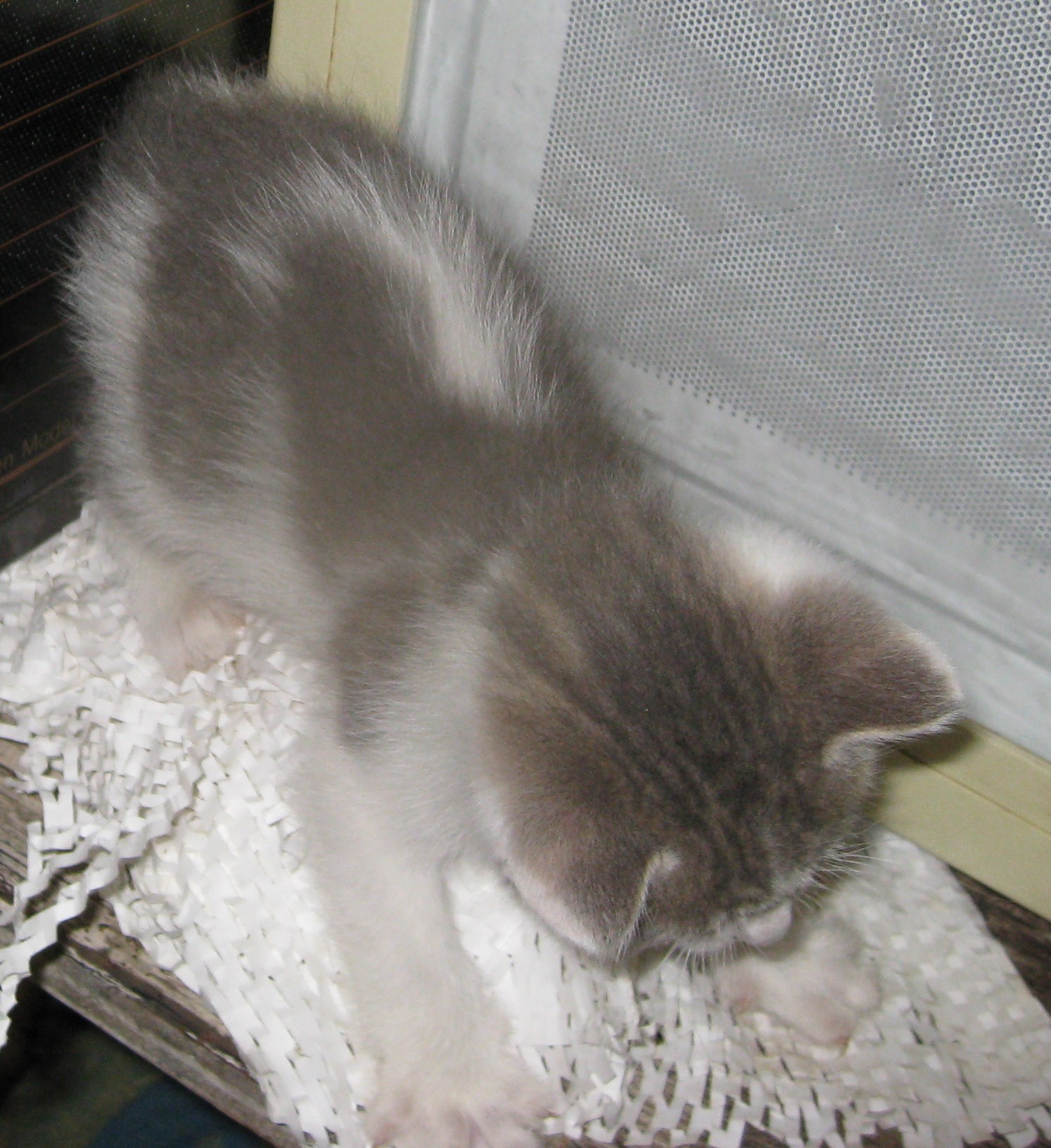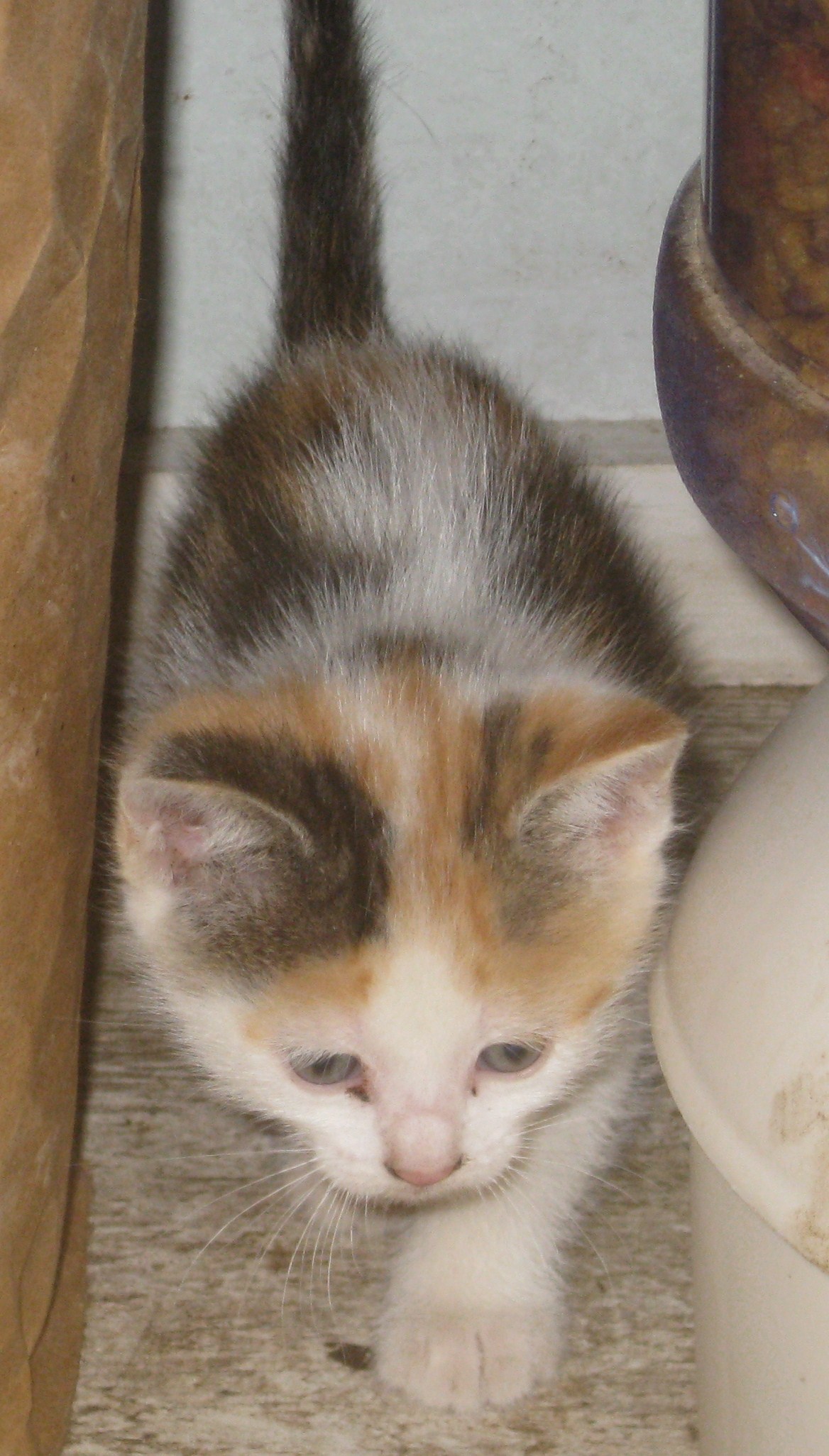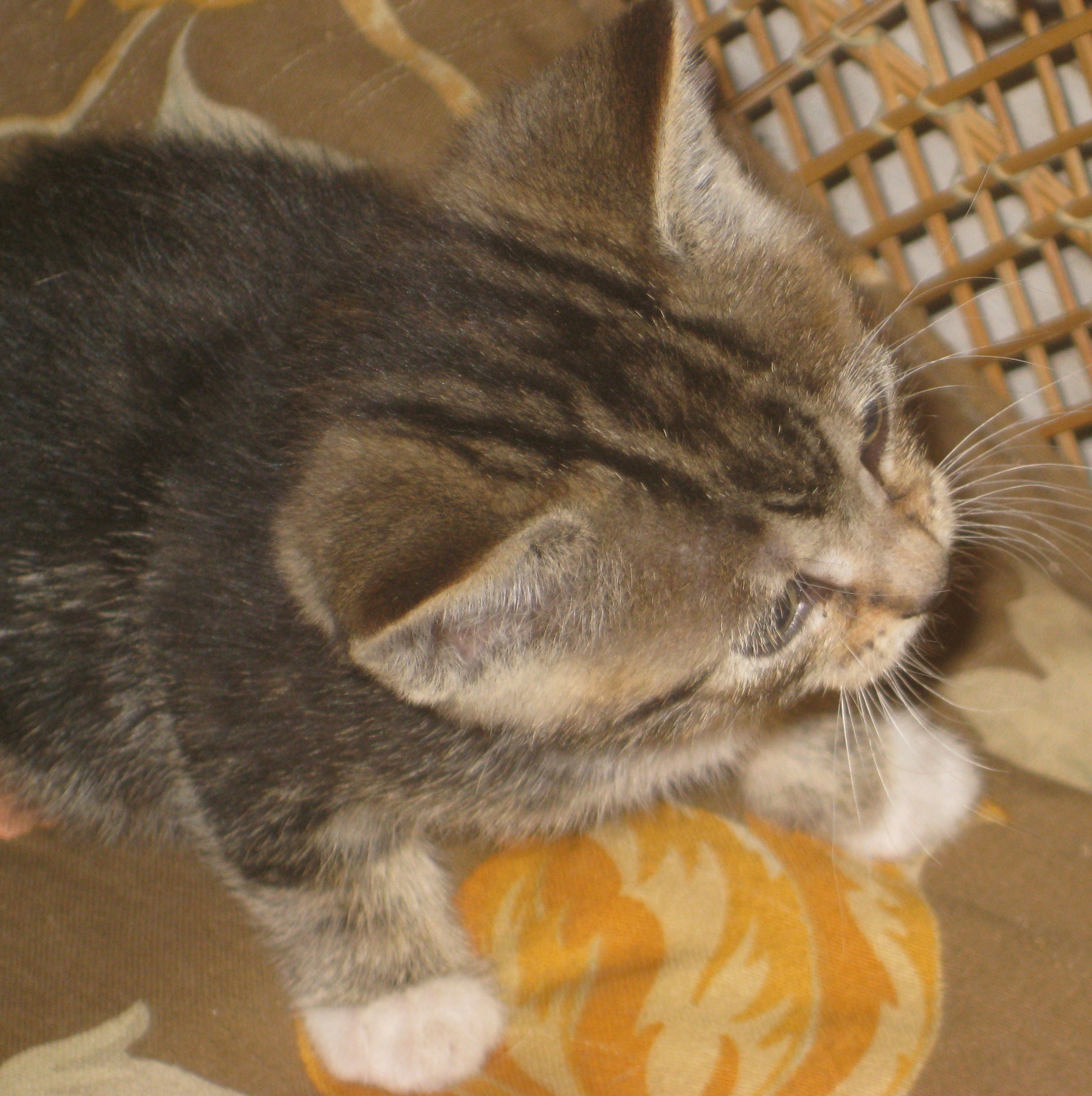 Tutti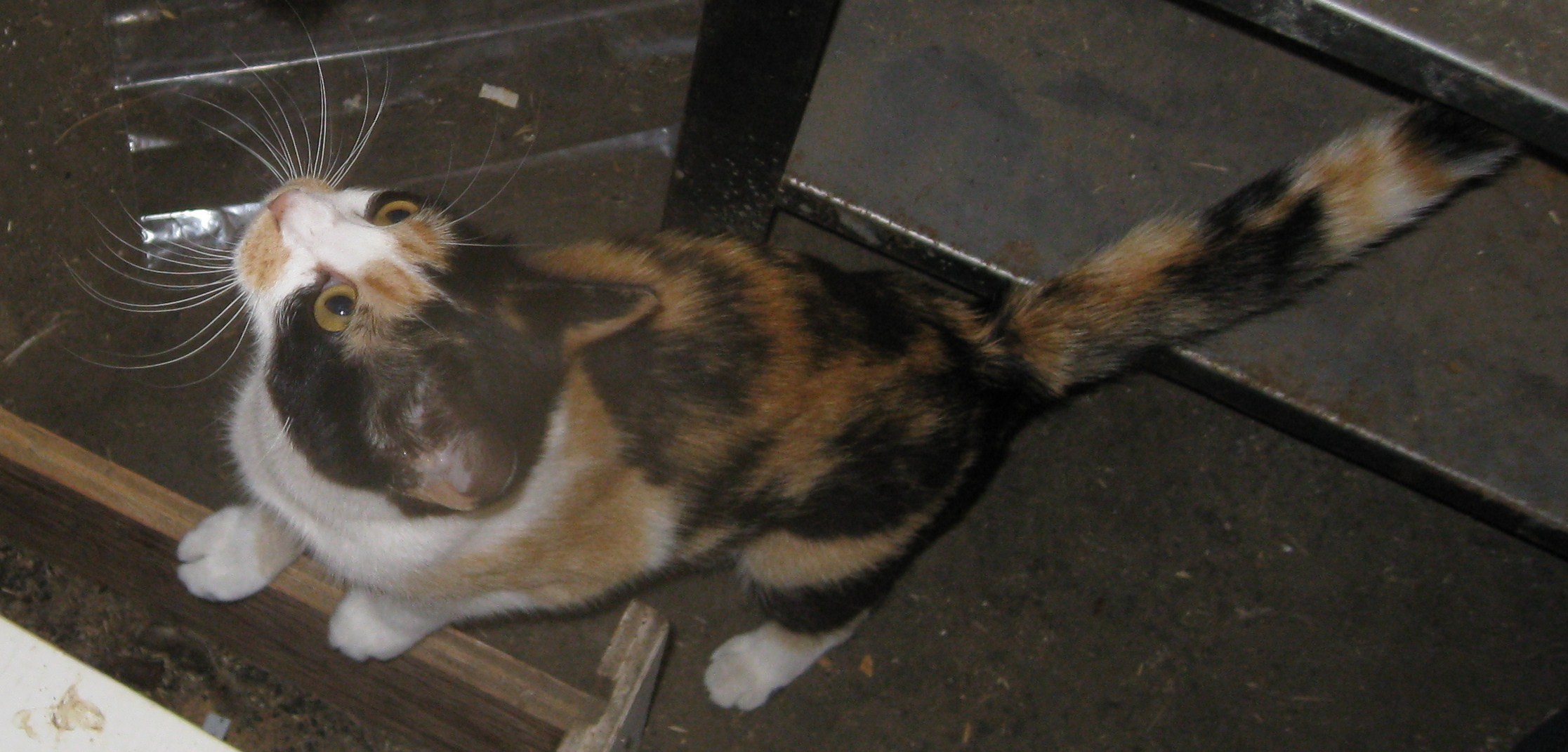 Pics of kittens to come